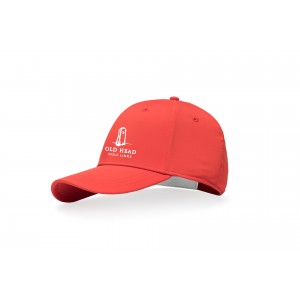 This cap is the perfect item to round off any outfit. Made from a specially engineered twi..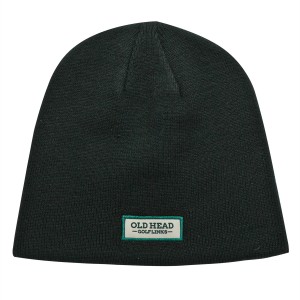 Knit beanie with Old Head Logo on the front and the back This is a stylish accessory as well a very ..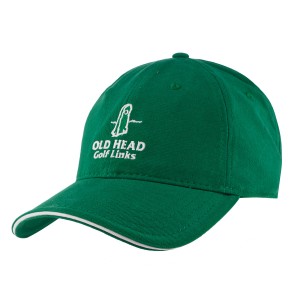 Baseball cap manufactured by Pukka featuring the Old Head Golf Links Stone of Accord logo to ..
Showing 1 to 3 of 3 (1 Pages)